Costa Rica - Villa Triunfo Starmaya Red Honey Coffee - Free Shipping
---
Costa Rica
 

| Villa Triunfo

 


Starmaya Red Honey

This fruity and beautifully balanced coffee introduces itself with aromas of apricot and red grape, leading to semi-sweet chocolate, plum, and a prominent marmalade note in the cup. Concord grape sweetness and a creamy body resolve into a finish of cocoa and cooling sage. 
Details
Producer: Pitalillo Wet Mill
Farm: Villa Triunfo
Region: Naranjo
Altitude: 4,593 feet
Varietal: Starmaya
Process: Red Honey
Roast: Light
Notes: Marmalade, Sage, Semi-Sweet Chocolate
The Story
Finca Villa Triunfo is located in the upper part of Naranjo with a nice view of the Central Valley of Costa Rica. It has volcanic soils, a cool climate and cold temperatures during the night which provide perfect growing conditions for coffee. This farm is unique in that it has Starmaya and Marsellesa cultivars which were both developed as a joint venture between ECOM Sustainable Management Services and CIRAD (agricultural development in France).
The Honey Process
This coffee was produced via the Red Honey method, which leaves a significant amount of residual mucilage on the seed prior to drying. After drying, the parchment appears red in color, resulting in the "Red Honey" distinction. This process ensures that some of the flavor of the coffee fruit is present in the cup and creates a pleasantly creamy body.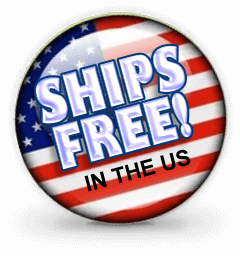 ---
Share this Product
---
More from this collection