Ethiopia WOLICHU WACHU Coffee - Free Shipping
---
Ethiopia
 

| WOLICHU WACHU Coffee

This multifaceted Ethiopian single-origin introduces itself with aromas of white grape, black tea, and graham cracker. The body is juicy, with notes of pecan, papaya, and grapefruit. The cup transforms as it cools, with crisp Meyer lemon acidity mellowing into an aftertaste of fudge and sage.
Details
Producer: Wolichu Wachu Washing Station
Farm: Various smallholders
Region: Haro Wachu, Uraga, Guji
Altitude: 6,890-7,545 feet
Varietal: Bourbon and Typica (see note below)
Process: Washed 
Roast: Light
Notes: Honeydew, Milk Chocolate, Sage
The Story
"The Wolichu Wachu washing station was founded in 2017 and serves 4,500 local smallholder producers in and around the town of Haro Wachu, in the Urga district of Guhi in the Oromia region of Ethiopia. The average producer here farms on half a hectare of land, and delivers coffee in cherry form to the washing station, where it is processed as necessary.

"Washed lots like this one are sorted in cherry upon delivery, then depulped and fermented underwater for 48-72 hours. The coffee is then washed and given an additional soak for 8-16 hours before being spread on raised beds to dry for 9-12 days, on average.

"According to the washing station manager, 90 percent of the coffee delivered to the factory is Bourbon, and 10 percent is Typica: While these are two varieties better-known in Central and South America, the same terms are used colloquially in Ethiopia to describe certain coffee-berry-disease-resistant cultivars. The Ethiopian 'Bourbon' and 'Typica' varieties are typically genetically removed from the ones found elsewhere around the world."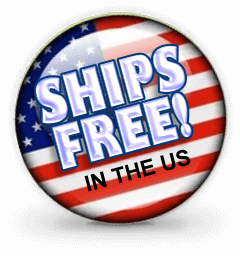 ---
Share this Product
---
More from this collection